Dreaming of buying a Gulf-front condo?
If you're looking for a
Fort Walton Beach condo for sale
as a second home or vacation rental investment, we can help! Okaloosa Island on the Gulf of Mexico is a wonderful beach resort area, with dozens of condo complexes directly on the Gulf, and others within walking distance. With so many options, there is a wide price range to fit any budget. You can
find Gulf view condos for sale in Fort Walton Beach
from right around $250,000!
Fort Walton Beach condos have the following advantages over Destin:
Most Okaloosa Island condo resorts are directly on the Gulf

Prices are lower

Beaches are often less crowded
Fort Walton Beach is a year-round fishing and vacation resort playground, and the City of Fort Walton Beach holds many festivals, events and fairs throughout the year. There are many excellent restaurants, call us for suggestions! And when you want to venture out to some of the more touristy attractions in the Destin area, it's just 10 to 20 minutes away depending on where in Destin you're going.
We have extensive experience in the vacation rental industry and can advise what you need to think about before making this type of investment. Also, if you are planning to finance your purchase, your first step is to speak with a lender. Financing a condo is very different from financing a home. We always recommend working with local lenders, and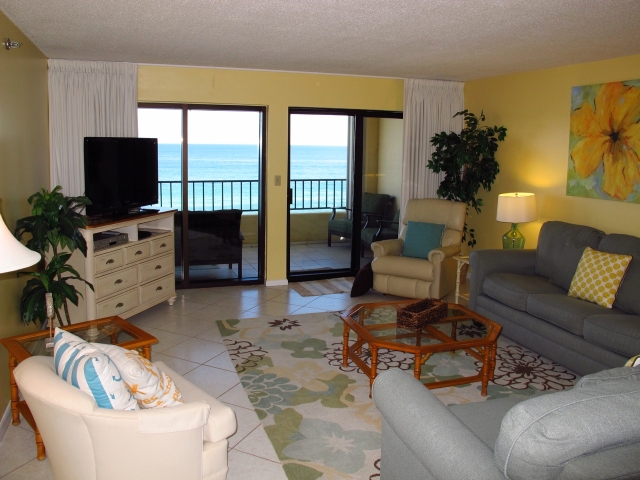 this is especially true with condos as the lender not only needs to qualify you, they need to qualify the condo complex as well.
If owning a beach condo has been a dream of yours, don't wait! Prices are rising, slowly so far, but they could accelerate at any time. And interest rates are still historically low. If you've been waiting for the perfect moment, this is it. We would be delighted to help you find your ideal second home or investment condo. Call us today to schedule a consultation!